> Website referencing and promotion England > Website referencing and promotion Greater London
Digimax Dental
Address:

113


Crawford
Street
Marylebone


London




W1H 2JG




Great Britain
The address of Digimax Dental is 113 London W1H 2JG and the entry is attached to the category Website referencing and promotion.
Reviews
Write a review of Digimax Dental with your own made experience.
Valuation, recension or ratings of Digimax Dental are listed here. The listed reviews are reflecting only opinions and are not necessarily true.
Nearby similar companies
Similar Website referencing and promotion entries from the surroundings of London are listed here.
113
Crawford
Street
London
W1H 2JG

| | |
| --- | --- |
| | 020 7060 2345 |
| | 020 7060 5678 |
Driving directions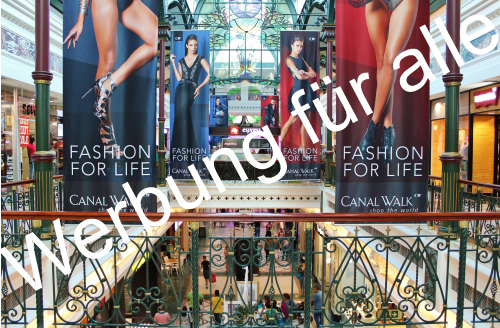 Driving directions incorrect
Related searches
Keywords
Dental Marketing Expert, Dental SEO, Dental Website Design, Dental Design, SEO for Dentists, Dental Email Marketing
Keywords incorrect